Case Study:
Maddox Associates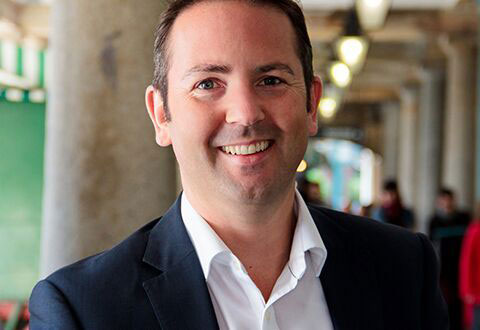 How did you get to know KDH Associates?
We've known Kirsty from day one of the start of our business. From that time, we've shared our vision and values with her and she, and her team, have been a part of that. I dare say that KDH know our business as well as we do, they are certainly a key part of our story.
What challenges were you facing as a business when you started working with KDH?
As a professional services firm, it's all about people. We want people who genuinely want to work with us and who share our vision and values. We want people to feel appreciated and know that they have a structured and transparent career path. We want to find the right people. That's how we want to grow our business and that's the challenge.
How did KDH help you?
The KDH team have taken the time to get to know us and what we stand for; consequently they always find the right people who will enjoy working with us.

How do you think they differed to other recruiters?
KDH feel part of us. They understand us. We work well together and they help make us successful.

Would you recommend KDH?
That's simple – yes, without hesitation.